News and Events for Tuesday, August 31st, 2010
---
Upcoming Events:

Thanks for coming out to the show Drop Beats Not Bombs last week. Many special thanks to AFSC PDX for making the event possible. Find them on Facebook and friend them!

September 1st: Next PCASC meeting starting promptly at 7pm
Location at 2249 E. Burnside St.

September 10-11th: PCASC Planning Retreat. We will be traveling to Oceanside for our fall retreat. If you would like to participate, donate food, join us for social time on Friday, or have any questions, contact megan@pcasc.net

September 17th:
Cine Club: September
El Viejo y Jesús or The old man and Jesús


A documentary film by the film collective Calle y Media chronicling the lives of two men living on the streets of Caracas in the middle of a fascist offensive trying to to stymie the revolutionary process in Venezuela, invigorated by the arrival of Hugo Chávez to the presidency. The lyrical wisdom of the Old Man and the explosive word of Jesús, demonstrate the liberatory commitment of the people of Venezuela, beyond the influence of leaders or any enlightened vanguard. This film is the documented prophecy of a rebellion that minute by minute silently plots from under the bridges and the sewers a world that will sooner of later rise up thirsting for justice.

There will also be the premire of a short documentary filmed by B media during the 2009 PCASC Venezuela delegation about street musicians reclaiming space for their art to be seen and heard.

More details at pcasc.net/events-calendar

---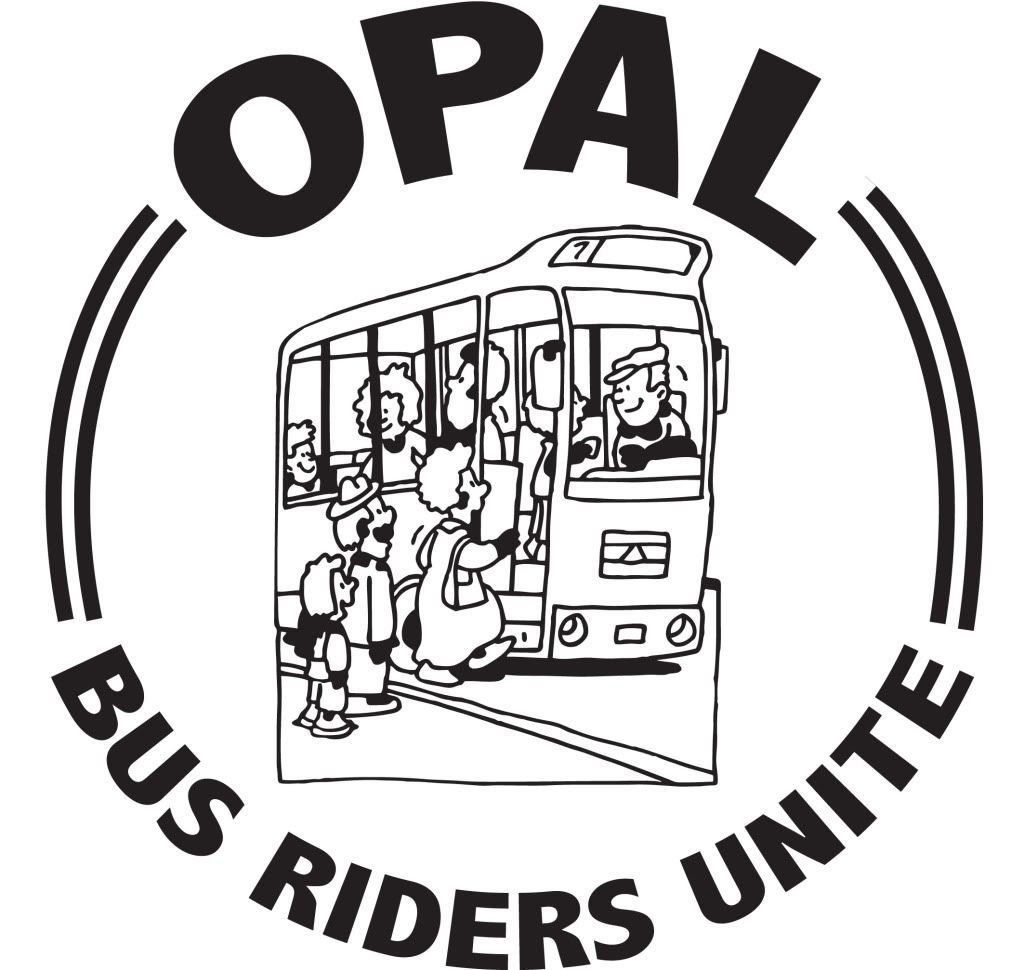 Wednesday September 1st
Rally for the Bus!
Stop the fare increases. Stop the service cuts.
That's Tomorrow!
4:00 PM March
5:00 PM
Rally
Portland City Hall (SW 4th between Madison & Jefferson)

At our August 4th PCASC meeting we voted to endorse this march and rally- to reject the "structural adjustment policies" like these TRIMET cuts that shift the burden of the economic crisis to the most vulnerable among us and lead to further environmental destruction.
---
News and Analysis




TEACHERS UNION UNDER ATTACK
August 26th: Four teachers from the teachers' union were seriously injured and, according to human rights organizations in Honduras, they were denied medical care at the main public hospital in Tegucigalpa.

The union has been on strike since May, and is generally viewed as opposing the regime of Honduran President Porfirio Lobo.
Stop the brutal repression in Honduras
David Bacon on Immigration
With or without papers- the same life in a labor camp

Haiti's election circus continues
And Wyclef won't take no for an answer

Weekly News Update on the Americas Tuesday Aug 31st

---
How to Plug Into PCASC
"If you have come here to help me, then you are wasting your time…But if you have come because your liberation is bound up with mine, then let us work together."- lila watson
PCASC is a democratic, volunteer led and run organization with just two half- time staff people. From stuffing envelopes to taking a lead role in organizing a protest, PCASC has a place for you. Please take a moment to fill out our volunteer survey so we can help plug you into PCASC's work!
We the 1st and 3rd Wednesday of every month from 7pm to 9pm at our office where we plan and evaluate our work to build cross-border solidarity in the Americas.
---
Buy an Ad in la Lucha Solidaria to support the newsletter

Support independent media

and

reach out to the readers of La Lucha Solidaria. Buy a business card sized ad in the newsletter to help us cover our printing costs. We can design a rad ad for you.

Contact Arturo/ Comuniquese con Arturo for details patocotidiano_at_hotmail.com

---